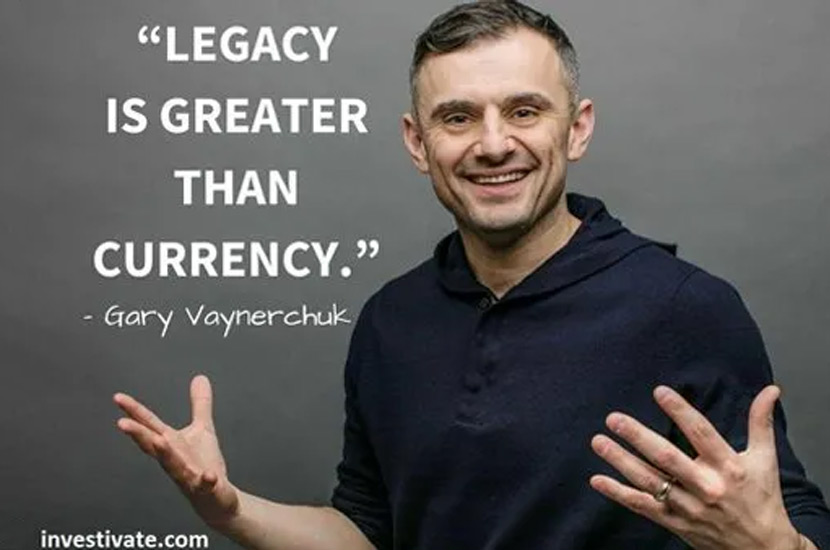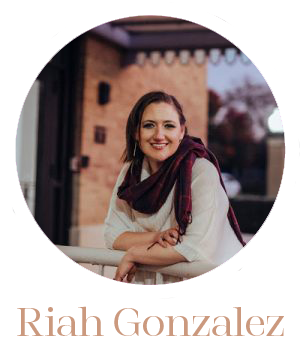 I've got hopes and dreams like everybody else.
I dream of building my own empire and captivating the hearts of those around me. I dream of uninterrupted baths and 8-hour sleeps. In those dreams, I work and work and work. And I continue to dream while awake.
On top of all this, I dream of a happy life for my family. I am a mother, a wife and my family always comes first.
This is my hustle.
It's no wonder how this man has resonated with this aspect of my life. And this explains why I'm currently moving virtual mountains just to get him to join my podcast.
Gary is a worldwide influencer who built his career during one of the most difficult times in the economy. He pioneered ecommerce by selling wine online from his father's liquor business. He is now the chairman of a modern-day media and communications company, as well as the CEO of a full service advertising agency.
Gary is all about taking risks in new ventures and is one of the most sought-after public speakers of our time.
1. He Speaks About Hard Work and Leaving a Legacy
For Gary, the ultimate goal is to leave a legacy on this planet. He believes that in order to build a product or service that people will become loyal to, you'll have to put in hard work. Becoming a millionaire doesn't happen overnight. But if does, how sustainable are you?
2. He Speaks (Extensively!) About Serving With Heart
"You can be a winner, and a sweetheart!"
Gary encourages everyone to go the extra mile, to always do the right thing and to develop relationships. To him, it is possible to build lasting relationships and still make money.
As he so deftly puts it, "Saying hello doesn't have an ROI. It's about building relationships."
There is absolutely no reason to treat other people unkindly, because it is always better to serve with heart. This is exactly what my podcast is all about!
He Believes In Connecting With The Public
"Call somebody up and tell them 'Thank you!' for being your client."
"Do something specifically to make somebody's day."
These are just a few of the tips coming from Gary's text community. He reaches out in a way that other influencers don't, he encourages everyone to pay it forward and do something out of the box every now and then.
Gary is playing for legacy, and so am I.
I am driven by a deep set goal to create a world where we serve our clients to the HIGHEST level, RE-ENGAGE with people, and offer services with LOVE.
My hope is that everyone I touch with my business would be in a better place.
So to answer the question, "How to Get Gary Vaynerchuck to Guest in Your Show" I would say DO AS HE DOES.
Just do it! Work hard. Work Smart. And be patient. No matter what you're working on.
Your message will get to him somehow, and so will this. And when he eventually responds, it'll be a grand day for me. My dead relatives would probably rise and cheer from the grave. 8-year old me would be proud.
I'd like you to join in the quest and the cheer too! Follow me to all corners of the internet where I reach out to Gary Vee: Instagram, Facebook, Twitter and LinkedIn.