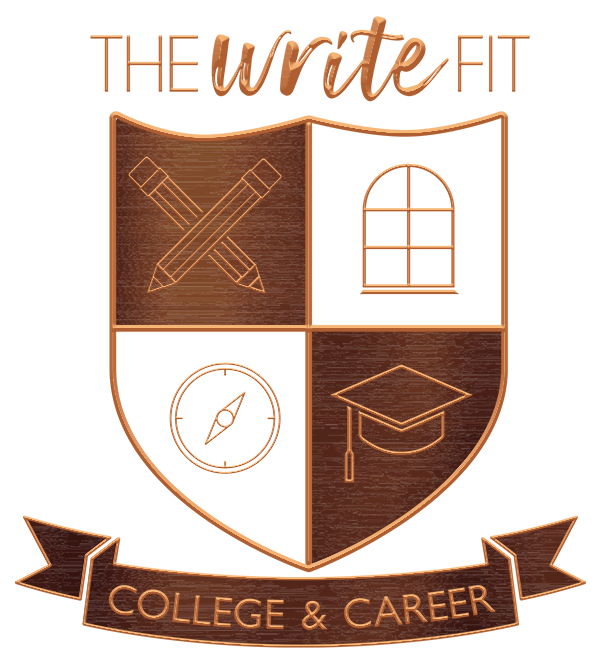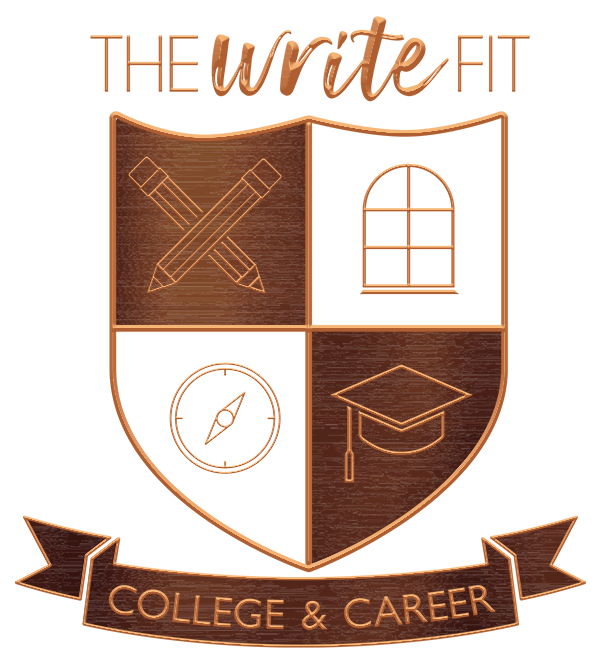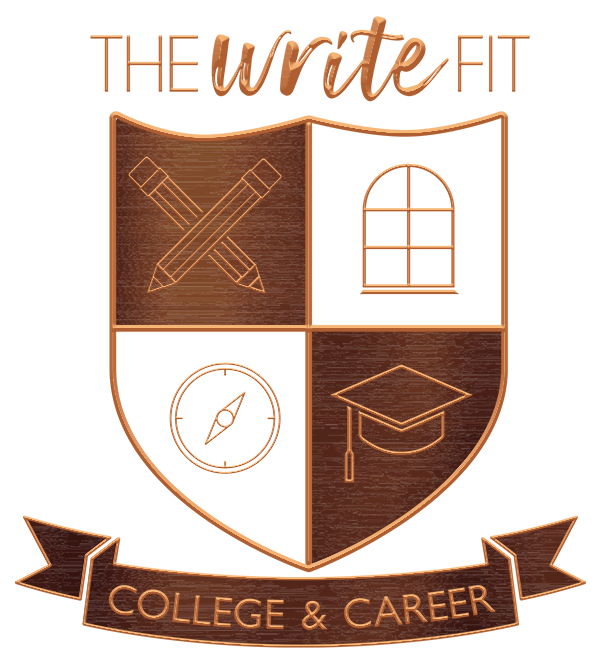 Create proactive plans NOW to optimize choices later

Explore academic and personal pursuits and leadership opportunities

Review study skills and time management

Build a competitive high school transcript: intentionally plan curriculum and establish strong GPA
February – June: Develop, draft, finalize the main college essay and craft a starter résumé to send to colleges

Mid-June: Finalize main college essay (Common Application or Coalition Application)

July: RELAX & ENJOY summer break

Request letters of recommendation from teachers or coaches

Develop a college list based on academic, financial, social, and geographic preferences, and schedule campus visits, tours, and interviews
August – December: Research colleges and write personalized, persuasive supplemental essays for colleges that require them

Review résumé and optimize structure for submitting to colleges

Design LinkedIn page using résumé and start searching internships and job opportunities
Complete the Common App/main essay – Schedule 4–6 sessions with me to brainstorm,
draft, revise, and polish this narrative essay BEFORE the summer!
July
No writing! Yes, really. Rest.
August 1st
Common Application goes live: update / fine tune AND…

Check to see if each school's supplemental essay(s) questions have changed, and start
drafting supplemental essays.

Schedule a session with me to help you interpret the questions, research strategic
responses, draft, revise, and polish.
September – October 18
Schedule 4–5 supplemental essay sessions with me to continue strategizing effective
responses and to finalize essays.
Start submitting applications during the week of October 18.
December 10 – 17
Finalize all essays and written portions of college application.

Submit all regular decision applications.
WHAT IF I FALL?
Oh, but darling
WHAT IF YOU
fly?